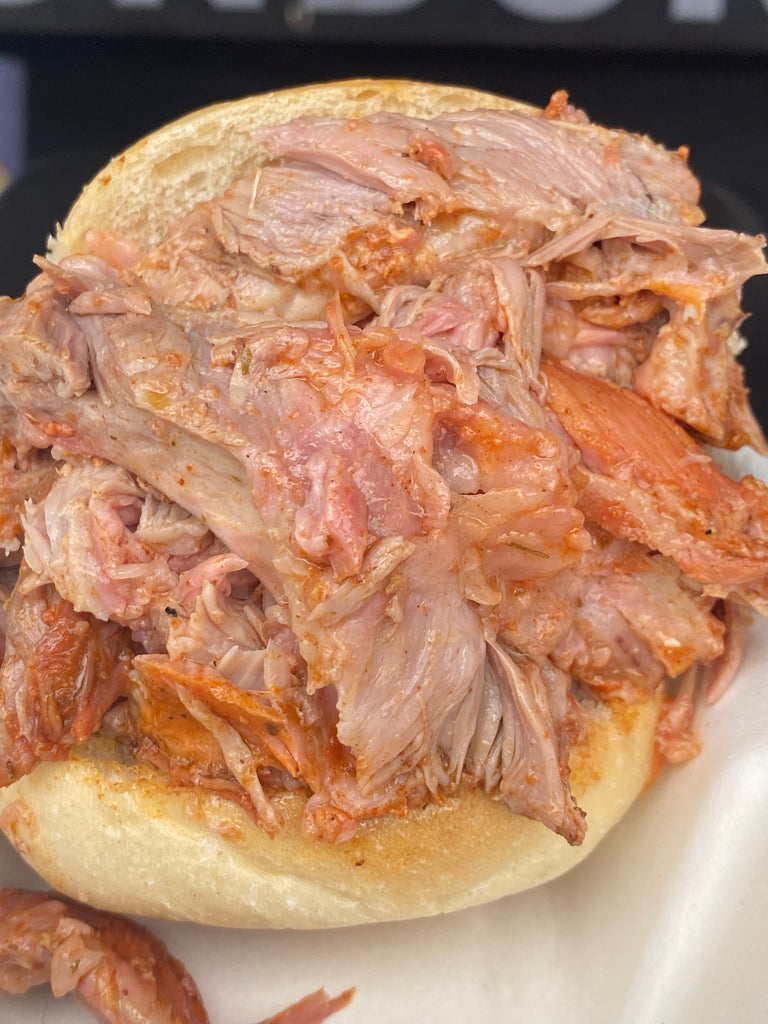 The Ribman Rib Meat
£35.00
     PRODUCT RE-STOCK NOW !!
             PRE ORDER  RIBMAN  RIB MEAT 
  THESE ORDERS WILL BE SHIPPED ON  TUESDAY 28th NOVEMBER - ANY SAUCES ORDERED WITH THE RIBMEAT WILL BE SHIPPED TOGETHER 
       It comes in a ONE KILO vac pac bag - Pre         cooked - Boneless ready to heat and serve
                 ORDERS WILL BE SHIPPED ON TUESDAY 28th NOVEMBER 
TRACKED with Fedex NEXT DAY DELIVERY if you do not leave contact Information for tracking I will not be able to refund if parcel not delivered .
                ORDERS WILL BE SHIPPED ON TUESDAY 28th NOVEMBER